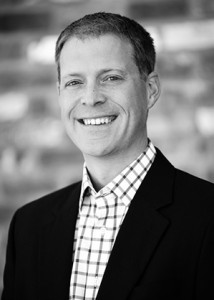 David Van Rooy holds the position of Senior Director, Global Leadership Development at Walmart. He previously held roles in International HR and was also responsible for the worlds largest performance management and employee engagement programs at Walmart, covering approximately 2.2 million employees globally. Before Walmart his most recent role was as at Marriott International, where he led global HR operations and systems for several Centers of Expertise (COE) including compensation, benefits, workforce planning, performance management, associate engagement, and learning. He also held several Talent Management and Marketing roles of increasing responsibility at Burger King Corporation.
David received his doctoral degree in Industrial and Organizational Psychology from Florida International University (FIU). He has published over 20 peer reviewed scientific business articles and book chapters. He has a regular column at Inc.com and his work has been by covered many national and international outlets including USA Today, CNN and Forbes. This has been complemented by over 30 presentations at international conferences. In addition to performance management and employee engagement, he is a recognized expert in the fields of emotional intelligence and employee assessment and selection.
Connect with David on Twitter, LinkedIn, Facebook, or the old-fashioned way at dlvanrooy at gmail dot com.